CALENDAR FOR JULY DECEMBER 2016 SEMESTER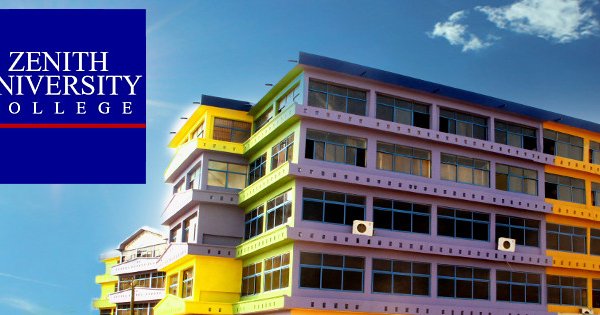 It is announced for the information of staff and students that the Calendar for the BBA Programme has been rescheduled as follows:
Lectures 29th August, 2016 - 27th November, 2016
Revision 28th November, 2016 - 8th December, 2016
Examination 9th December, 2016 - 22nd December, 2016
Vacation 23rd December, 2016
The Revised Calendar will be made available on College Notice Boards and Website.
Any inconvenience caused is regretted.
The Calendar for all other programmes remains as previously scheduled.
REGISTRAR 19 AUGUST 2016